The EC7 is based on an entirely new Emgrand platform developed according to a first-class internationally-derived development process. The entire vehicle meets multiple European safety and environmental standards, and is the first and only Chinese vehicle produced by a stand-alone manufacturer to score a full-house of 5 stars in the Chinese NCAP crash tests, and 4 in its very first attempt at the stringent Euro-NCAP collision tests.
Offering outstanding value for money at an unmatched price, the new EC7 is launched with a powerful 1.8-litre 4-cylinder DOHC engine matched to a 5-speed manual transmission with a 6-speed auto version (not yet available for right-hand drive models) following later this year in various international markets.
The new EC7 is a C-segment sedan aimed at families looking for an economic short, medium and long distance vehicle, professionals who need a bigger car offering great value, representatives who spend a lot of time – and distance – behind the wheel, as well as fleet operators and private buyers who do not want to break the bank .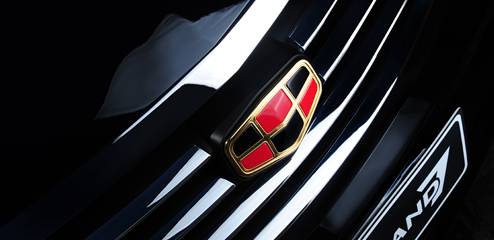 ENERGY ABSORBING FRONT BUMPER
The EC7 is equipped with front and rear energy absorbing bumpers. These bumpers are constructed from a composite foam material and are designed to absorb the impact force in the event of a collision.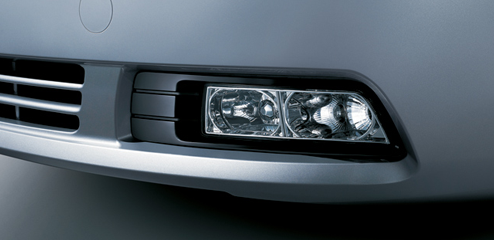 FOG LIGHTS
All EC7 models come equipped with front and rear fog lights. These provide extra visibility during dangerous situations such as mist,snow and/or fog.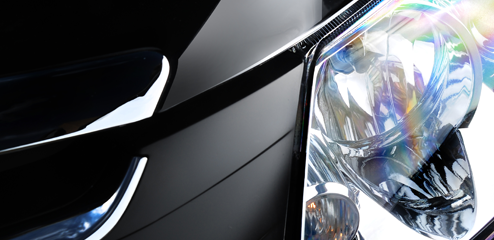 AUTOMATIC HEADLIGHTS
The EC7 is equipped with high-intensity headlights. These headlights feature an automatic light sensing function, park positioning indicator and a "Follow-Me-Home" function.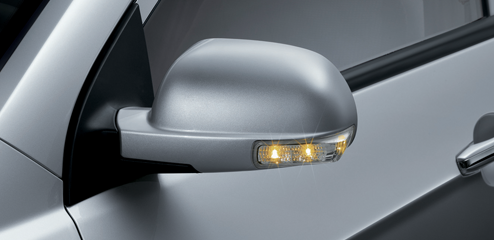 ELECTRIC MIRRORS WITH BUILT-IN INDICATOR
The EC7 has built in LED indicator lights on both the side mirrors. All the models come standard with electronically adjustable side mirrors.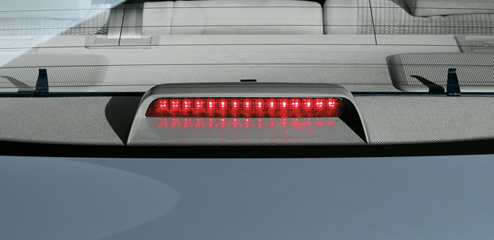 THIRD LED BRAKE LIGHT
The third brake light consists of 15 LED lights, which adds unique style and modern element to the whole car. During sudden braking the EC7 automatically turns on all the brake lights and hazard lights to reduce the danger of rear-end collision.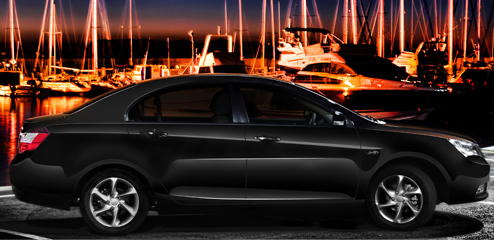 EC7 DESIGN
The EC7 was designed under the leadership of Zhao Fuquan, President of Geely Automobile Research Institute (Former Research Director of Chrysler's Global Technology Center) . 

WHEELS & TYRES
All EC7 models are fitted with stylish 16'' Alloy wheels. These wheels are mated with 215/55 R16 tyres to ensure good road holding whilst not compromising in-cabin road noise. The EC7 also comes with a full size matching Alloy spare wheel.